About Us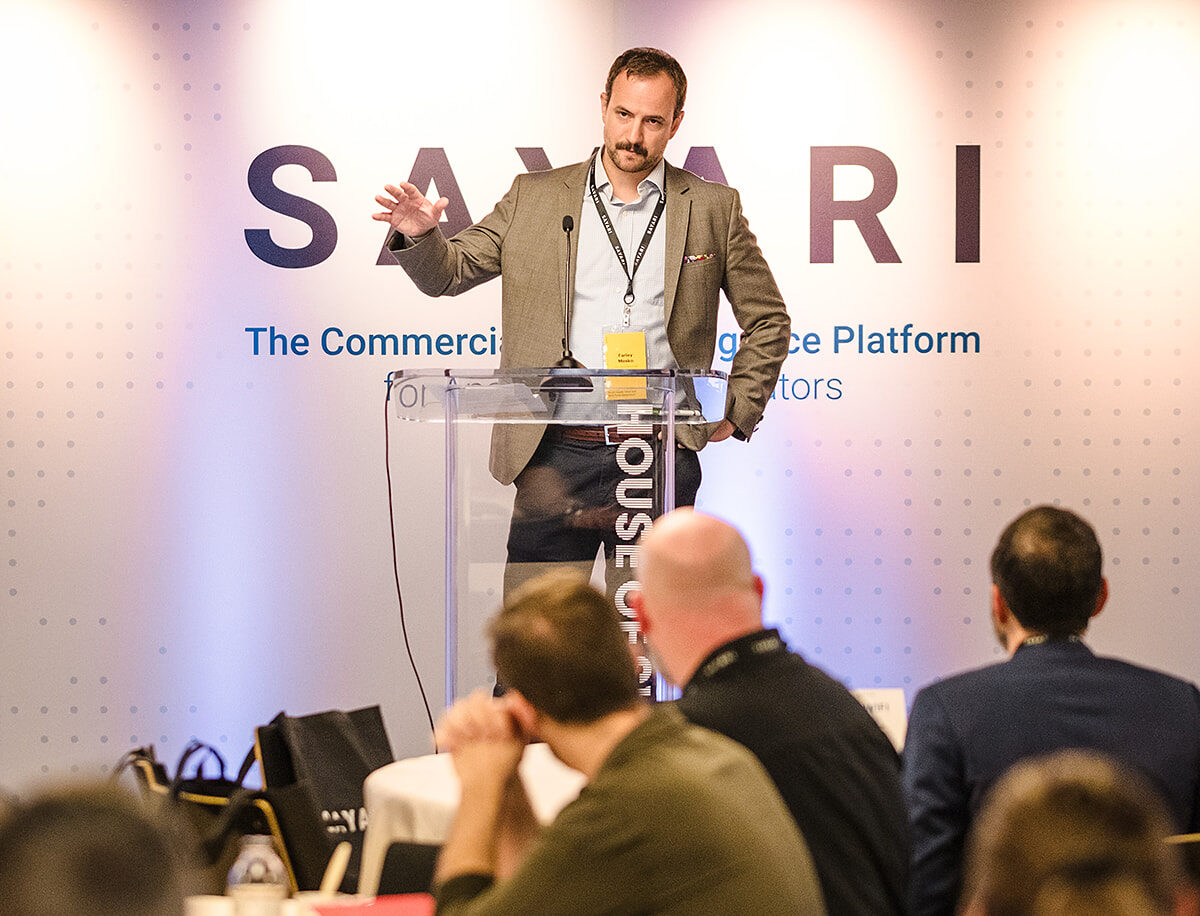 Who We Are
Sayari is a venture-backed and founder-led commercial risk intelligence provider that supports transparency around the relationships between businesses and individuals in order to power safer global commerce.
What does Sayari mean?
Sayari is an ancient word with diverse roots in Arabic, Hebrew, Swahili, and Farsi meaning "universal" and "interconnected."
What We Do
Analysts and investigators deserve a tool purpose-built by people who've been in the field. Sayari Graph is the commercial risk intelligence platform built to provide worldwide visibility into the connections between corporate entities and their shareholders, subsidiaries, customers, suppliers, and other related parties.
Since our founding in 2015, we have harvested comprehensive corporate and trade data from more than 250 jurisdictions worldwide to surface previously hidden risk in an intuitive network analysis platform.
See Investigations in Action
Sayari was selected as one of the Inc. 5000 Fastest Growing Companies List for 2023
Sayari was featured on the 2022 North America Deloitte Technology Fast 500™
Our Core Values
Respect
We treat colleagues, clients, partners, and others with respect at all times.
Candor
We communicate clearly, honestly, and respectfully.
Innovation
There is always a better way, and we are dedicated to finding it.
Commitment
We support, challenge, and inspire one another – succeeding or failing together.
Curiosity
We pick up new skills and step outside our comfort zones without the fear of asking questions or making honest mistakes.
Our Team
Sayari's greatest asset is its people. We are evangelists of publicly available information and believe that transparency can play a tremendously valuable role in stopping illicit actors.
With our team's drive, creativity, experience, and talent, we can strive to overcome the world's toughest data challenges.