WHO WE ARE
Transact and trade with confidence in a complex, globalized economy. Sayari is a venture-backed and founder-led global corporate data provider and commercial intelligence platform.
WHAT WE DO
Sayari Graph harnesses the proliferation of digitized commercial registries and government regulatory disclosures to produce the most accurate model of commercial and financial relationships. Our proprietary pipelines collect, extract, enrich, match, and analyze high value information from over 150 countries, enabling enterprises to have a complete picture of customers, counterparties, and competitors.
Sayari Graph is delivered as a multi-tenant cloud application with an intuitive user interface, scalable API feeds, and on-premise deployment models.
We offer Sayari Graph licenses to students at accredited academic institutions. Please contact us for more information.
Sayari was featured on the 2021 North America Deloitte Technology Fast 500™
THE TEAM
Sayari's greatest asset is its people. Our team brings drive, creativity, experience, and so much talent to overcome the world's toughest data challenges.
Leadership
Leading from the front, especially during tough times; never ask anything of our teams that we are not willing or able to do ourselves.
Empowerment
Empowering team members to make decisions independently and sharing information openly, broadly, and deliberately.
Candor
Practicing extraordinary candor; welcome appropriate and respectful input and / or disagreement.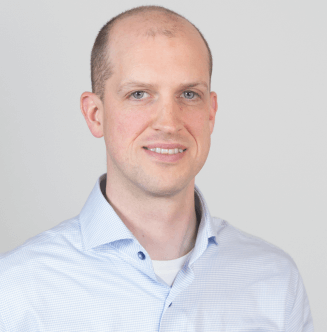 Nelson Peters
VP of Customer Success