Together, we can accelerate our mission of powering safer global commerce.
Analysts and investigators deserve a tool purpose-built by people who've been in the field. That's why Sayari was founded. We are evangelists of publicly available information and believe that transparency can play a tremendously valuable role in stopping illicit actors.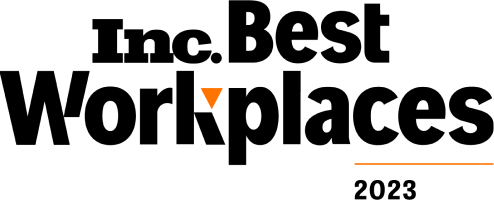 Our Core Values
Respect
We treat colleagues, clients, partners, and others with respect at all times.
Candor
We communicate clearly, honestly, and respectfully.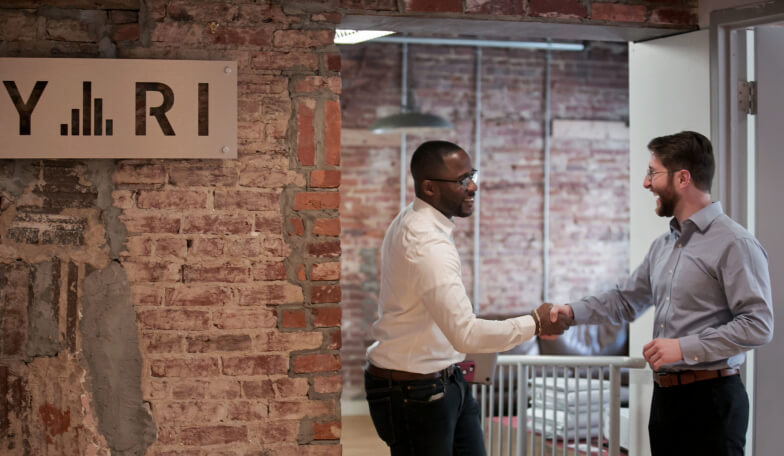 Innovation
There is always a better way, and we are dedicated to finding it.
Commitment
We support, challenge, and inspire one another – succeeding or failing together.
Curiosity
We pick up new skills and step outside our comfort zones without the fear of asking questions or making honest mistakes.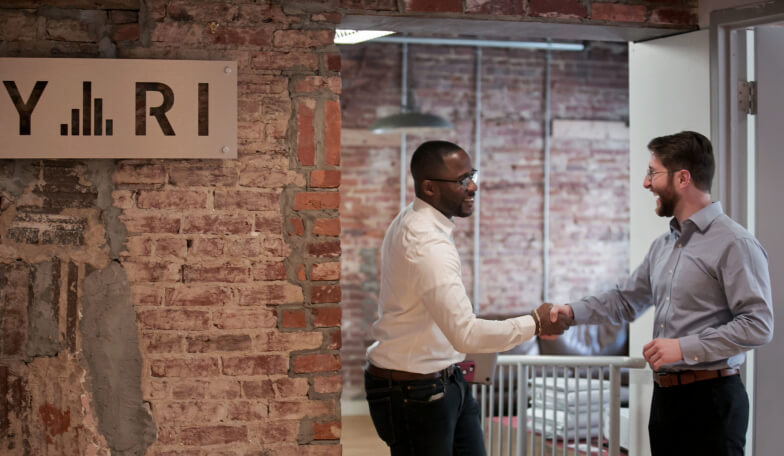 Don't just take our word for it
I've been at Sayari for over 4 years now and have been given so many opportunities to grow here. I started as an intern and my hard work has continually been recognized and rewarded, and am now at director level and managing several employees. We have a culture of mutual respect, flexibility, and learning.
Juliet Adams
Senior Tech Lead
I started at Sayari as a very junior engineer. Over the three plus years since, Sayari has played an invaluable role in my career development, not only by responding positively to goals I communicated, but by proactively encouraging my growth in every aspect of work, and in many cases, my life outside of work. When I think about career trajectories of my peers at larger companies in the industry, or companies I've worked at in the past, I have no doubt that I am better off for having chosen to work at Sayari.
Jake Promisel
Director of Data Engineering
I was one of the first designers who joined the team. Sayari had about 40 employees at that time, and now it has more than 100 employees worldwide. Being a product designer at Sayari, you have lots of control over what you want to design and how to design it.
Yu Mo
Design Associate Manager
Working at Sayari is exciting! The "one team" culture we have built shines through every day. Everyone is quick to help any time that it's needed. At Sayari, the mission is simple: be the good that stops the bad. We are making a positive impact around the globe, and that is a reason why I am happy to be working for such a great company.
Garrett Reno
Enterprise Account Executive
I have been given a lot of flexibility in my career growth. I started out in design and as my interests and expertise have grown, I have been supported in the expansion of my role to product. I have been able to specialize in a specific area but also take on projects and responsibilities that enhance my role. I will never be bored here. I love working around people who meet you with such respect in your expertise but also push you to expand what you know and bring their own expertise and perspective.
Megan Soule
VP of Product Management
The benefits of working at Sayari
100% employer-paid medical, dental, and vision insurance for you and your dependents with multiple plans to choose from.
A healthy work-life balance through our promotion of both a remote and hybrid work model, so you're able to work from where you feel the most comfortable.
A strong focus on creative freedom, professional development, and a sense of community.
Generous PTO and parental leave, along with paid sick leave, flex holidays, civic engagement days, and all federal holidays off.
Company-paid vacation the week between Christmas Day and New Years.
A 5% annual 401k match and quarterly bonuses or commission on top of an already competitive salary.